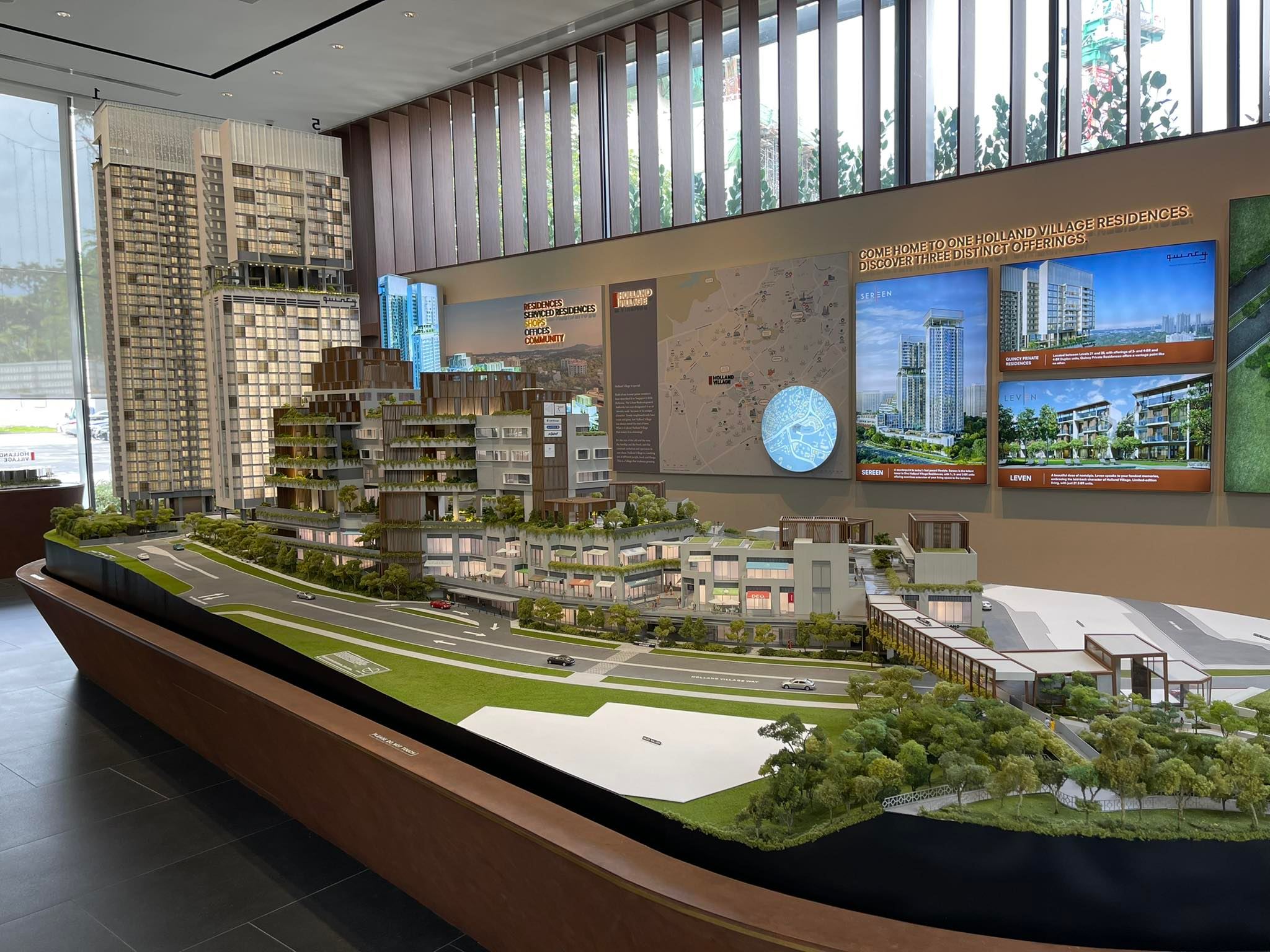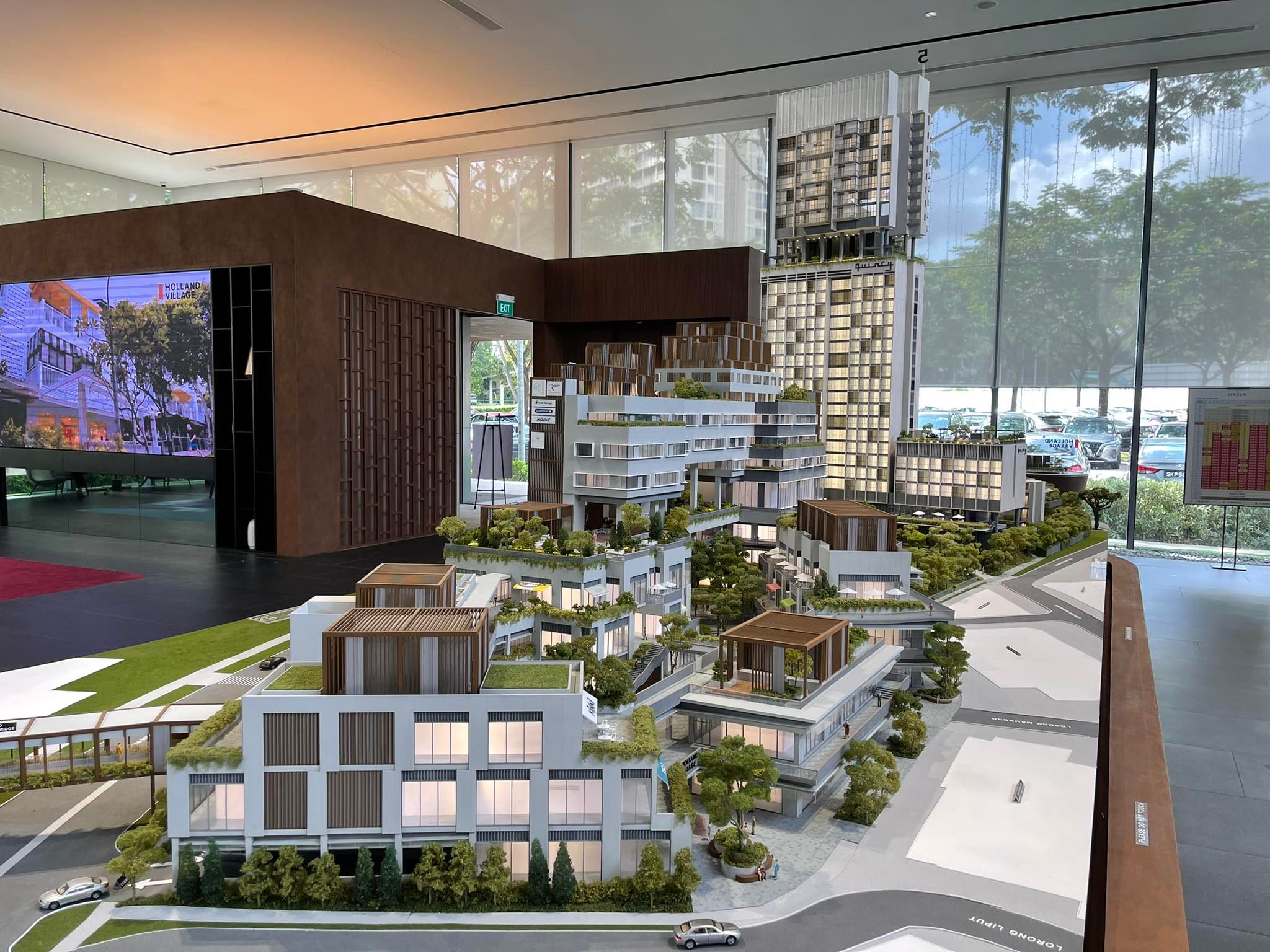 Today we will be exploring the new development project, One Holland Village Residences. In this article, we will be covering the details of the development, showing you what the development has to offer, what type of units are available, and more. Also, we will be going through the showrooms with you so that you can have a feel of the development without the hassle of travelling down to the actual space. So if you have been keeping an eye out for One Holland Village Residences, look no further, here is our review of this highly coveted development project.
⭐ One Holland Village Residences is currently having an offer of an additional 2.22% off for the first 5 units, promo ends 20th Feb 2022
Details about One Holland Village Residences
One Holland Village Residences is a new mixed-use development situated in the heart of Holland Village. It is a joint development venture by the powerhouse Far East Organisation alongside Sekisui House and Sino Group. Located at 1, 3 and 5 Holland Village Way, the development boasts a site area of 27,119 square metres or 291,912 square feet consisting of residences (of 99 year leasehold), serviced residences, retail, offices and community spaces. 
⭐ One great perk of the development is that the commercial and residential are separated from one another unlike most new developments. This makes the residential space more exclusive as it does not get mixed up with the busy retail area. 
The 3 types of residential spaces include Sereen, Leven and Quincy, each offering different types of experiences for its future residents. Sereen offers 248 units, Leven, 21, and Quincy, 27. All in all, there are 296 units available for sale, however, as of January 2022, 54% of the units have been sold. 
Here is a breakdown on the types of units available:
Type of Residence
Available Units
Types of Units

Sereen

248

1 bedroom
(484sf - 62 units)
2 bedroom
(689sf - 31 units)
(797sf - 62 units)
(829sf - 31 units)
3 bedroom
(1098sf - 62 units)

Leven

21

2 bedroom
(807sf - 7 units)
(947sf - 7 units)
(1087sf - 7 units)

Quincy

27

3 bedroom
(1238sf - 7 units)
(1281sf - 7 units)
3 bedroom + study
(1615sf - 3 units)
4 bedroom
(2088sf - 7 units)
4 bedroom duplex
(3358sf - 2 units)
Penthouse
(1 unit)
*All units subject to availability and price changes*