Private Treaty (non-auction) fees
Choose to sell via private treaty or online auction or both! 
Our standard fee for sellers are from 0.9% for private property and 1.5% for HDB. No upfront fees. Pay only if your property is sold!
Do contact us through sales@auctionjia.com.sg or livechat with us, so that we can assign the most relevant agent for you. 
Why hire an Auctionjia agent
Greater awareness
As a real estate agency supported by HQ staff with social & digital marketing expertise, we can market your property better (and spend more on advertising!) than any single agent.
Reach out to serious buyers through our online platform, which ranks significantly higher than all the DIY property portals available. Besides our website, we also help you advertise on the major property portals like PropertyGuru, SRX, etc.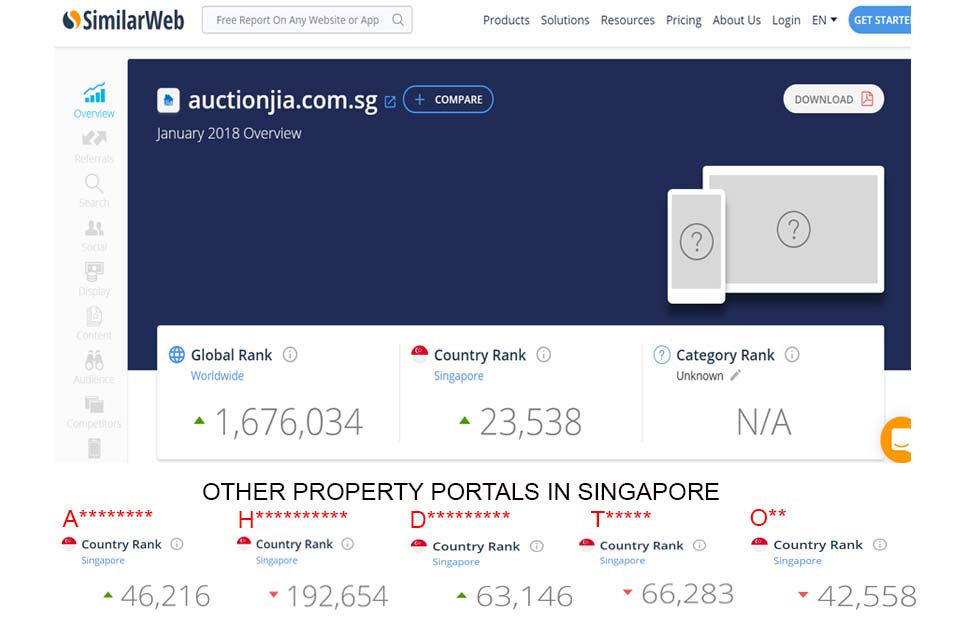 Free 3D virtual tour
We provide a free next-generation 3D virtual tour with scheduled openhouse, which reduces the hassle of multiple viewings
Savings
Our fees are 1.5% for HDB, and from 0.9% for Condos/Landed/Commercial
We understand your property could be your most valuable asset, and any savings to you could be substantial. Why pay more to other agents? 
Free transaction data to price your property
Know what your neighbours bought and sold at? 
20 years worth of data to help you price your property effectively, with unit by unit transaction information.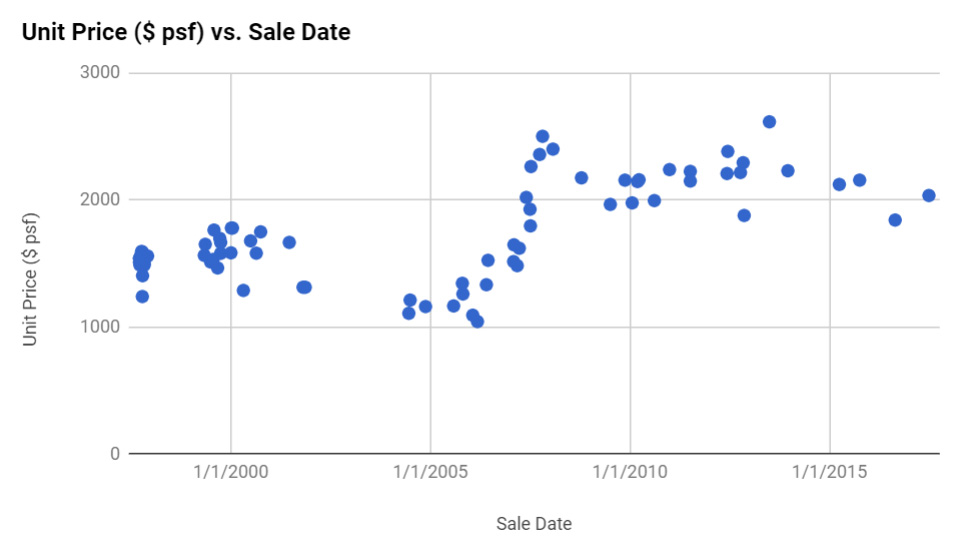 Dedicated, experienced agents
We will assign the most relevant agent to assist you, based on their experience and workload. Don't like your assigned agent? Give the bosses feedback at admin[@]auctionjia.com.sg 
Our fulltime in-house agents have 6 to 15 years of experience in the industry, and have sold numerous HDB, private residential and commercial properties before joining Auctionjia
Online & Offline marketing
We help you advertise on:
PropertyGuru, SRX and other major property listing portals
Flyers through Singpost
Auctionjia Facebook/Instagram page
Auctionjia Facebook/Instagram sponsored posts
Auctionjia website
Auctionjia email blasts to our subscribers
Email blasts to Redbrick Mortgage Advisory subscribers